Research | Policy | Citizen Action
We are a non-profit organization working to infuse human rights into social and economic governance processes in Nigeria.
communities we have worked with
organizations we have reached
people have benefitted from our programs
Through digital crowd-sourcing, research, policy analysis, advocacy, youth engagement, public interest litigation and community action, we increase the participation of youth, women and communities in the development of social and economic policy, and also help authorities and corporate entities to put a human rights approach at the heart of their decision-making.
Women and Youth Inclusion
Through empowerment, change of attitudes and perceptions, we bolster youth and women participation in decision-making processes and take urgent action to challenge discriminatory practices and injustices in public and private life affecting them.
Energy and Environmental Justice
By systematically monitoring and evaluating the gaps between policy and practice in the energy sector, we build new evidence for deepening multi-stakeholder understanding and participation in the formulation and implementation of energy reform policies and programs in Nigeria.
Housing and Urban Governance
Programs & activities that improve the security of tenure, redress housing rights violations, prevent forced evictions and increase public participation in urban planning processes.
Defending the Civic Space
S4C's research advocacy and social campaigns to reclaim the civic space have one central message: governmental measures to counter terrorism and illicit financial flows should not shrink the civic space and/or disrupt the work of legitimate non-profit entities.
Giving situations new names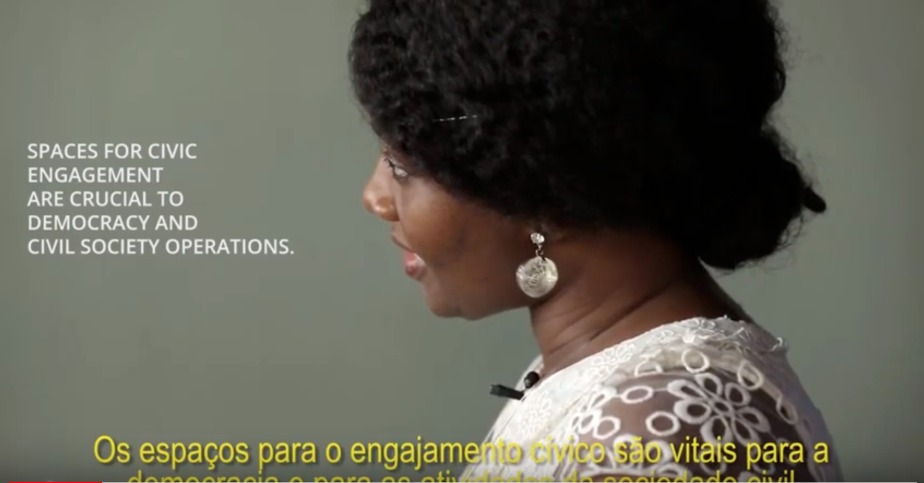 Teaser - STRATEGIES TO RESIST
S4C decries clamp down on activists
Fuel Hike Shocking, No Meaningful Engagement By FG
Occupy Nigeria the Revolution
Lekki Shootings and Demolitions