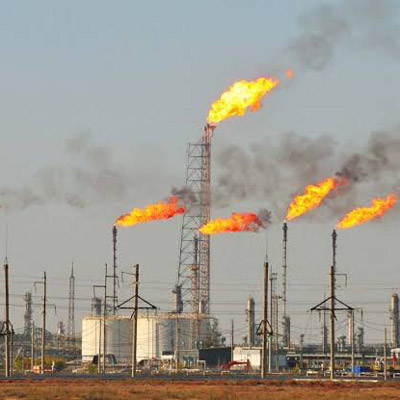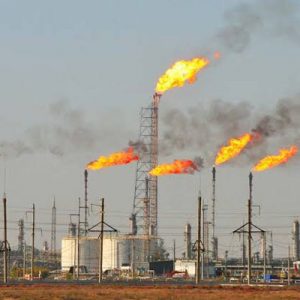 With over three million confirmed cases and above 200,000 deaths across the globe, the coronavirus (COVID-19) pandemic is spreading rapidly, causing incalculable human suffering, social and economic losses. Countries of the world are rolling out measures each passing day to both control the spread of the virus and mitigate the impact on affected populations. In Nigeria's oil resource extraction zones, the enforcement of disease containment measures, especially the state-mandated lockdown, is having multifaceted impacts on local health systems, traditional livelihoods, maternal wellbeing and environmental sustainability.
The lockdown measures appear to have been successful in lowering the spread of coronavirus infections in the extraction zones. However, pre-existing problems of environmental pollution and degradation are not only undermining people's resilience and ability to comply with health protocols, but are also triggering unintended adverse consequences especially for women, children and the aged.
In this policy briefing paper, SPACES FOR CHANGE and KEBETKACHE WOMEN examine the impacts of the COVID-19 containment measures on local populations, especially the women in oil-producing communities of the Niger Delta, in order to inform the review of strategies and response actions aimed at reducing the potential spread and impact of infection.
Download paper:
COVID-19 RESPONSES IN NIGERIA'S OIL EXTRACTION ZONES