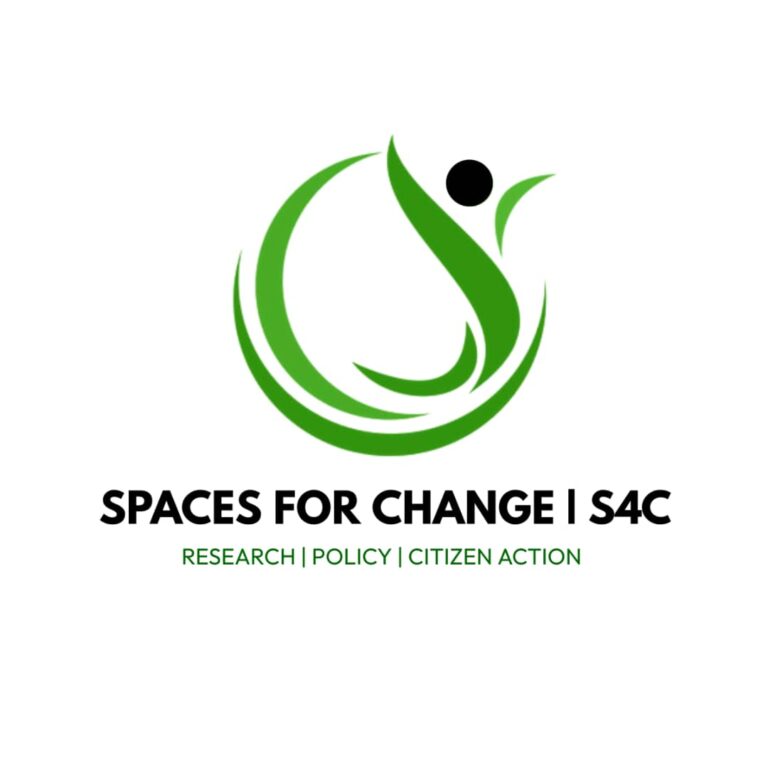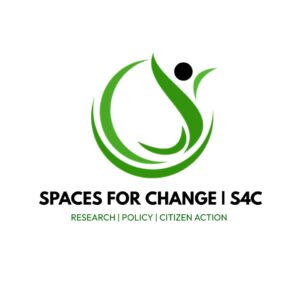 We are thrilled to announce a significant milestone in the evolution of Spaces for Change – the unveiling of our brand-new logo! Our previous logo has served us well, but as we continue to grow and expand our reach to a broader spectrum of target groups across different countries, it becomes imperative to refresh our visual identity.
The new logo symbolizes our commitment to fostering freedom, particularly the freedom to organize, speak, and assemble freely. At the heart of our new logo design, you will find a person standing tall with arms spread so freely, representing the core values and principles that we hold dear. This symbol embodies our unwavering dedication to championing the rights and liberties that allow individuals and communities to be free and to thrive.
Going forward, this new logo will be embossed in all our communications, both internally and externally, and across all our platforms. The logo will be the emblem that unifies and represents us as we continue to work towards our mission of positive change and impact in the world. It also represents the growth and progress that our organization has achieved over the years. Finally, we regard this new identity as a source of inspiration as we move forward into this exciting chapter of our journey.