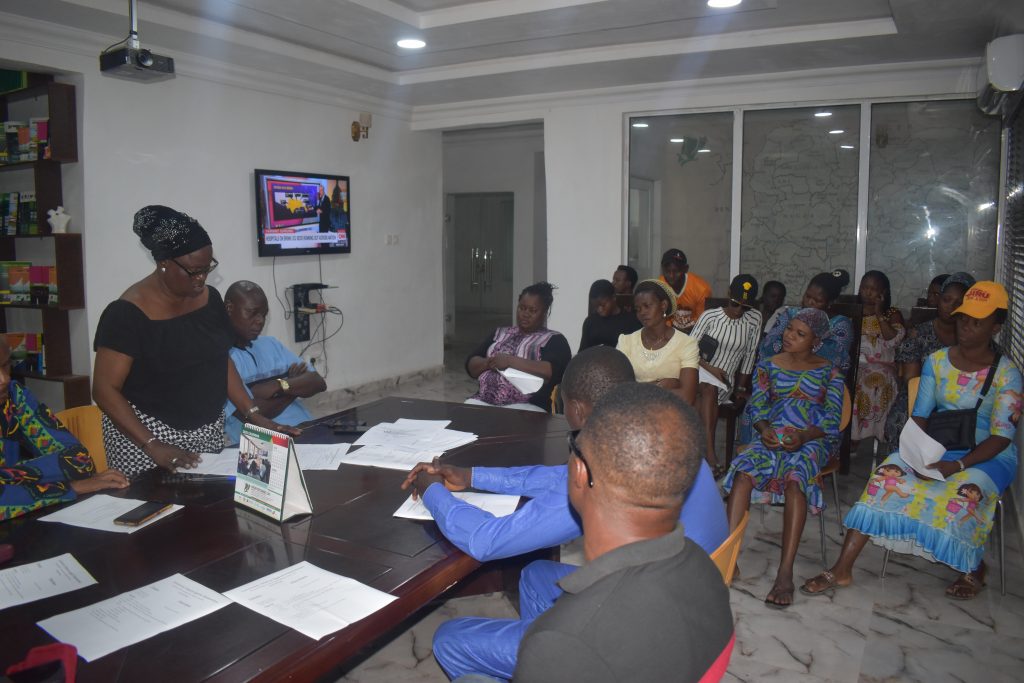 On 13 August, the WOMENPOWA program launched by SPACES FOR CHANGE│S4C and the Communities Alliance against Displacement (CAD) to economically empower displaced women in Lagos informal communities entered its 5th phase. Launched in in 2018,  WOMENPOWA is an economic empowerment initiative which disburses small rotating loans at zero interest rate to women living in informal communities in Lagos State to help ease displacement-induced poverty and rebuild their economic freedom.
Women living in slum communities live in constant fear of forced evictions. Because their businesses are usually located in and around the home, they are disproportionally affected during and after mass eviction exercises due to the unmitigated loss of income and means of livelihood. Consequently, many cannot afford rent in new locations, enroll and children's fees in alternate schools or are forced to live in open spaces that increase their vulnerability to environmental hazards sexual violence.  The low socio-economic standing of these women and lack of collateral makes it more difficult or even practically impossible for them to access capital from the formal financial institutions to rebuild their destroyed businesses.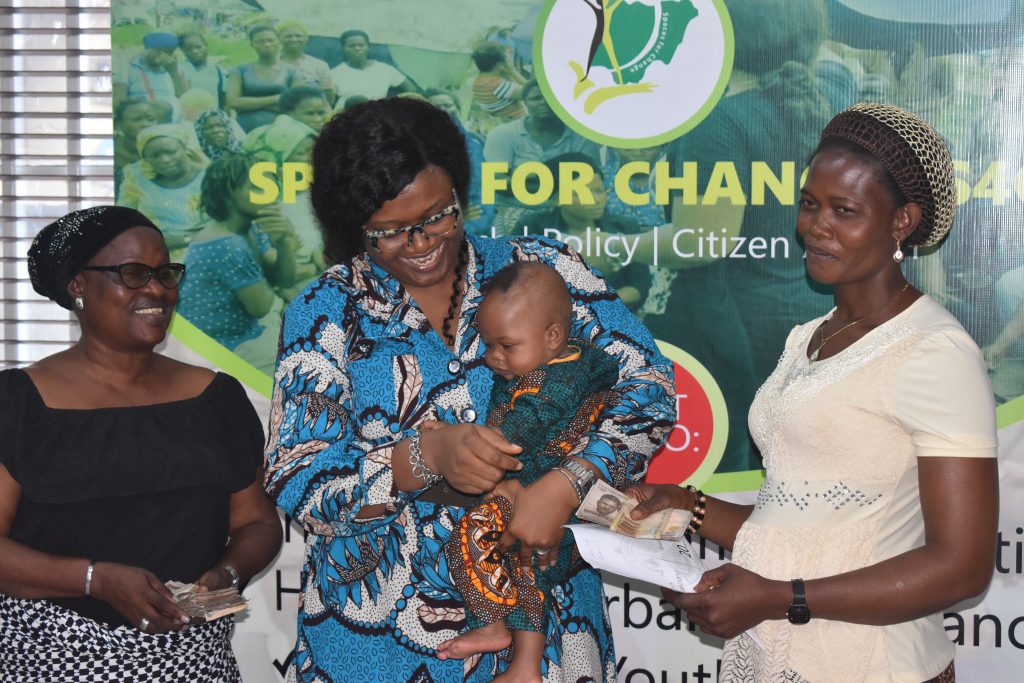 Responding to the peculiar challenges faced by these marginalized women, CAD first launched WOMENPOWA in 2018 with five beneficiaries drawn from five member-communities of CAD, to provide small loans to help rebuild their businesses destroyed during demolitions and mass evictions. In 2021 alone, the WOMENPOWA grant has been rolled over three different batches of women.
At the handover ceremony held on August 13, the third batch of female beneficiaries received their grants. Given the economic decline triggered by the COVID-19 pandemic and its harsh impacts on small businesses, CAD expanded the reach of the scheme to five additional member-communities – Igbo Elejo (Snake -Island), Oko-Baba, Oyingbo, Yaba and Badagry – thus increasing the number of beneficiaries to fifteen women per batch drawn from a total of ten member communities. The fifth batch of beneficiaries received the sum of Twenty Thousand Naira (N20, 000) each, repayable in three months at zero percent interest.
The beneficiaries could not hide their joy as they thanked S4C and CAD for helping to lay the foundation for slum women's economic freedom.  Zero-interest loan schemes like WOMENPOWA has filled the gap in access to financial services for slum women, while simultaneously empowering beneficiaries to achieve financial independence after the heavy blow of forced evictions. CAD will continue to implement programs that promote meaningful participation of women living in informal communities in socio-economic decision making and public life.