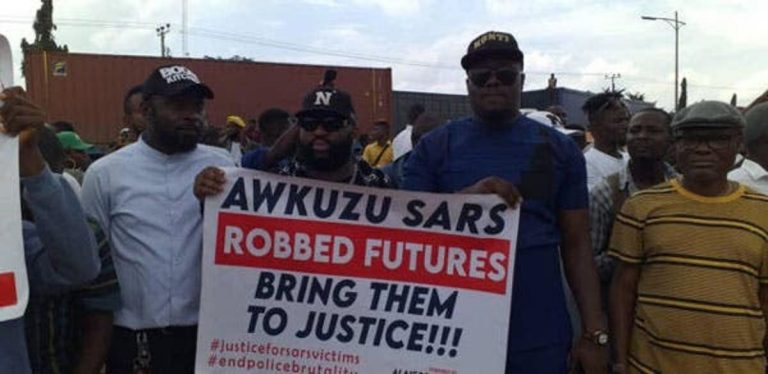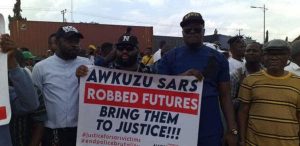 Most of the Panels of Inquiry into Police Brutality and Related Extrajudicial Killings set up across states of the federation in the wake of the #EndSARS protests of 2020 to look into the human rights violations committed by police officers  have concluded their public hearings and submitted their findings and recommendations to the various state governments and the Federal Executive Council. Against this backdrop, SPACES FOR CHANGE | S4C has issued press briefings urging federal and state governments to expeditiously implement the Panels' recommendations and restore citizens' confidence in ongoing police reforms and the administration of justice systems in the country. S4C monitored these proceedings and provided legal representation to victims of police brutality and extra-judicial killings before the Commissions of Inquiry sitting in Imo, Anambra States and the FCT.
Inaugurated between October to November, 2020, the Commissions of Inquiry had the mandate to investigate all human rights abuses and brutality as well as extrajudicial killings perpetrated by the defunct SARS and other security operatives across the country; adjudicate on these matters and make recommendations to the Governor of each state for the reparation of victims and prosecution of indicted security agents. Except for the Lagos panel, the Commissions have adjourned sine dine after receiving and treating several petitions and submitting their recommendations on each of the cases to the state governments and the Federal Executive Council (FEC). The recommendations made range from compensation for victims, discipline of security operatives indicted in the reports, including dismissal and prosecution to the full extent of the law.
S4C joins many advocacy groups and civic actors to demand full and effective implementation of the recommendations. Despite the sustained advocacy, most of the recommendations have not been implemented. Compensations due to victims and families of victims remain unpaid, while security operatives indicted by the Commissions have not faced adequate disciplinary measures for their crimes.
SPACES FOR CHANGE | S4C hereby reiterates its calls on the federal government and the state governments to expedite action im implementing the recommendations of the various Commissions of Inquiry. We specifically demand the prosecution of all security personnel indicted in the reports. We further urge the Government to immediately commence the disbursement of the compensation sums to the victims as recommended. We reiterate that an effective implementation of the Commissions' findings and recommendations will secure justice for victims and restore public confidence in the Nigerian criminal justice system.