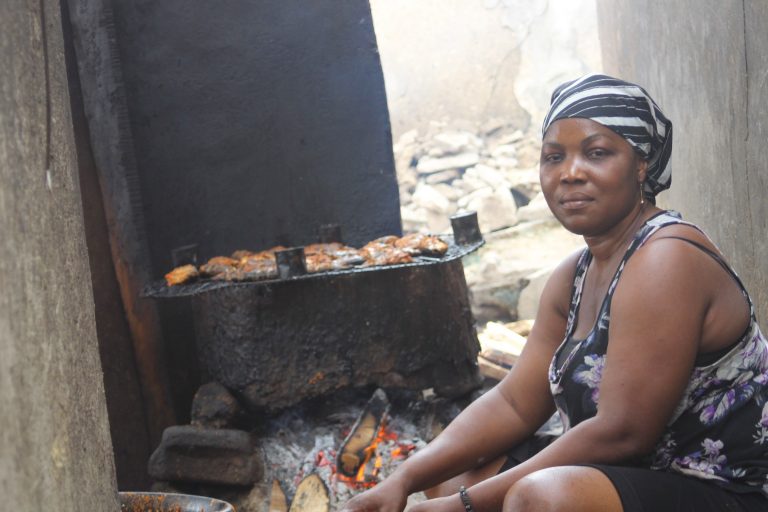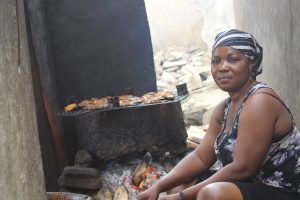 SPACES FOR CHANGE | S4C is pleased to share its latest report: Gender and Fossil Fuel Subsidy Reform in Nigeria: Findings and recommendations. The report examines the impact of kerosene subsidies and subsidy reform from a gender perspective in Nigeria. Based on the rigorous evaluation of secondary data, a survey of 1,000 households and focus group discussions in two Nigerian states (Imo and Lagos), the study found that women were negatively impacted by reforms when the kerosene subsidy was removed in 2016 and prices increased. This raises the question of whether the billions spent on an inefficient subsidy system on petroleum products might not be better spent on social protection programs.
The research had two main objectives. The first was to understand the extent to which existing subsidies for cooking and/or lighting fuel  have distinct gender disaggregated effects on the welfare, productivity and empowerment of poor women and girls. The second was to understand how specific, nationally relevant reforms might have further gender disaggregated impacts on poor women and girls, including the provision of alternatives to fossil fuel subsidies.
S4C conducted the research in collaboration with the International Institute for Sustainable Development, with support from HIVOS ENERGIA and UK DFID.
DOWNLOAD REPORT : Gender and Fossil Fuel Subsidy Reform in Nigeria: Findings and recommendations