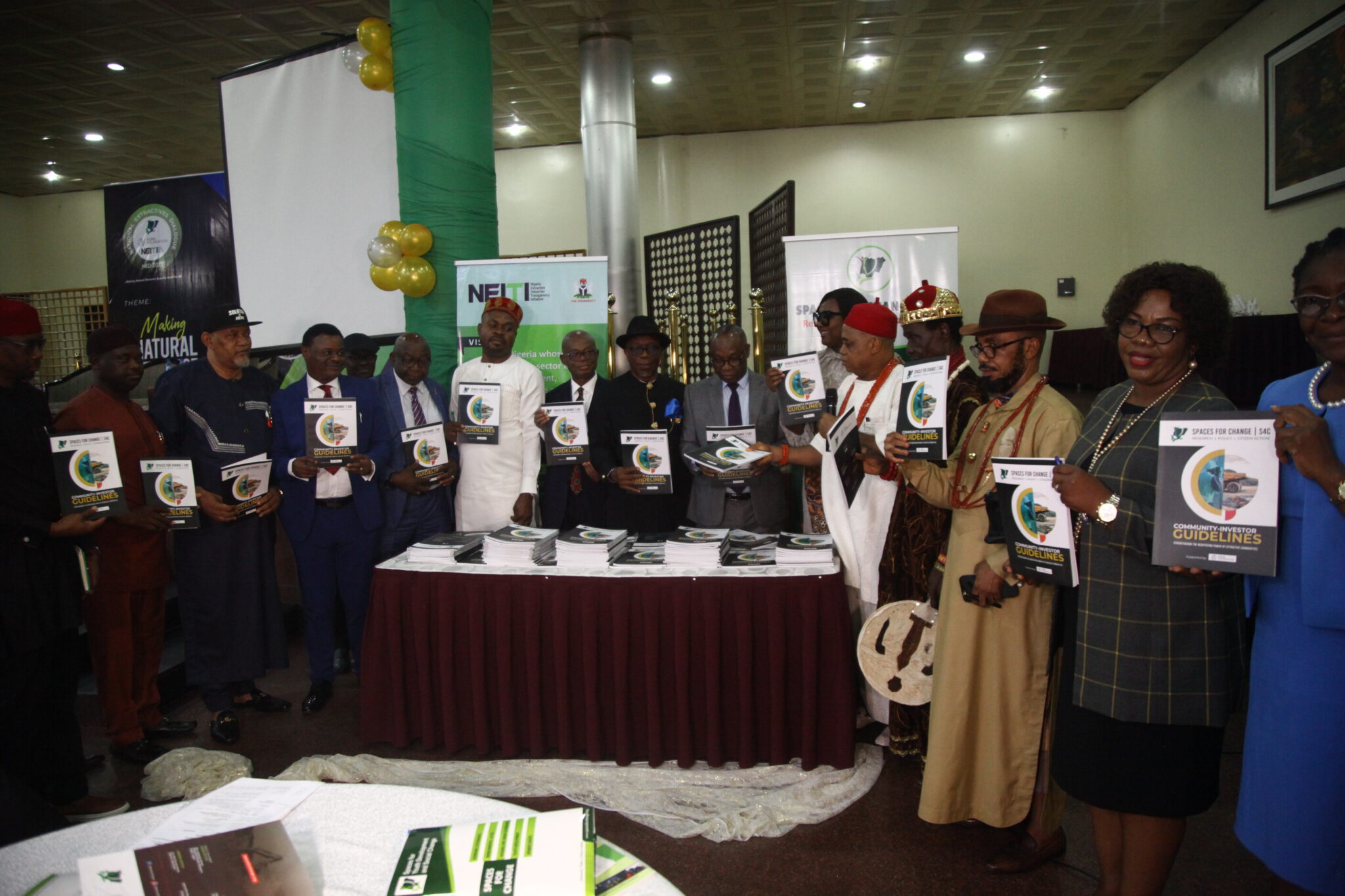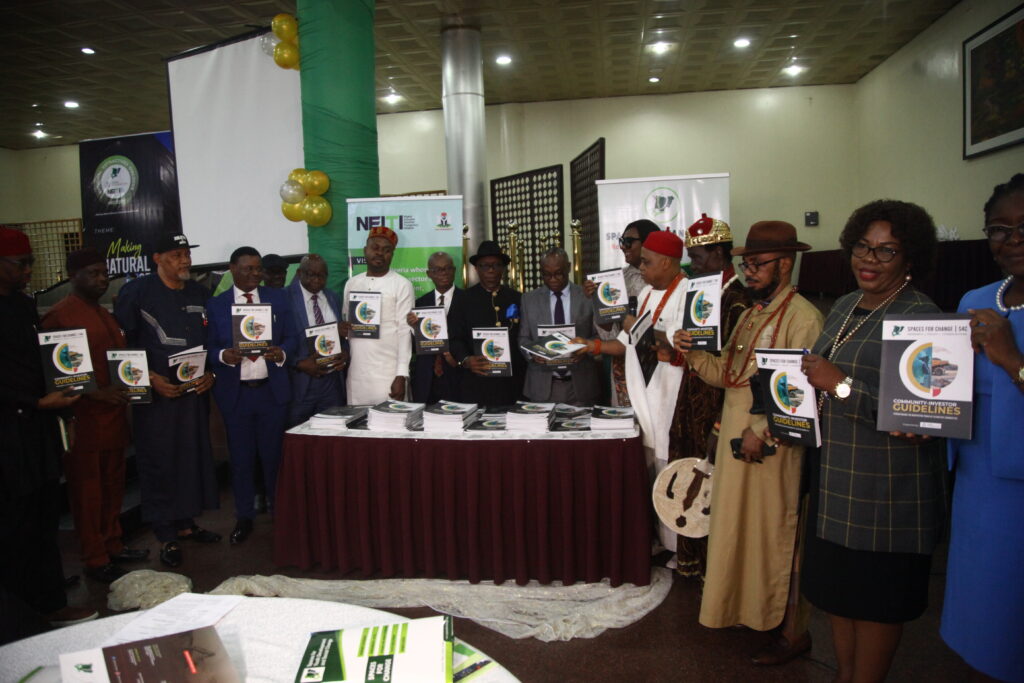 This is the report of the proceedings at the maiden edition of the National Extractive Dialogue themed 'Making Natural Resource Benefits Work for All' which took place on the 21st – 22nd of June 2022 at the Conference Hall, Rockview Royale Hotel, Abuja. The Dialogue brought together policymakers, regulators, integrated oil companies (IOCs), mining and solid mineral corporations, civil society organizations, and host community representatives to deliberate on how to maximize the benefits accrued from the extractives sector.
Stakeholders in the room were the Ministry of Mines and Steel Development; Nigeria Extractives Industry Transparency Initiative (NEITI); Nigerian National Petroleum Corporation Limited (NNPCL); Nigerian Upstream Petroleum Regulatory Commission (NUPRC); Nigerian Midstream and Downstream Petroleum Regulatory Authority (NMDPRA); Federal Ministry of Environment; Africa Centre for Energy Policy, Accra, Ghana; Representative, House Committee, Petroleum Upstream; Mining Cadastre Office (MCO); Nigerian National Oil Spill Detection and Response Agency (NOSDRA); Solid Mineral Development Fund (SMDF); Country Manager, EITI Anglophone West Africa; Président de la coalition Nationale Publiez Ce Que Vous Payez (PCQVP / Sénégal); Niger Delta Development Commission(NDDC); Natural Resource Governance Institute (NRGI); Commissioner for Environment and Solid Minerals, Zamfara State/Anambra State; Former Rivers State Commissioner for Energy and Natural Resources; several civil society organizations working on energy and extractive justice in West Africa and host community representatives comprising community leaders, women, and youth leaders.
Traditional rulers present at NED include His Royal Highness (HRH) Eze Emmanuel Assor, Odozie Obodo 11 of Assa host community, Ohaji Egbema, Imo State; High Chief Nkpa, Local Government Chairman, Ibeno Community, (Exxon Mobil Hostcom) Akwa-Ibom State; His Royal Highness (HRH) King Suanu TY Baridam Gbenemene Bua Bangha II, Kasimene Bangha VII of Ogoni land, Rivers State; His Royal Highness (HRH) Eze Martin Nwali, Obodo-Enyi III of Ameka community in, Ezza South LGA of Ebonyi State.
Over the two-day event, about 200 participants took part in panel discussions, paper presentations, knowledge-building sessions, and question-answer forums, to interrogate the issues around contract transparency, benefit sharing, and energy transition. Each panel session, preceded by a paper presentation, dissected one key issue, highlighting the challenges faced in West Africa, industry best practices, and global standards, sharing learned experiences from Ghana and Senegal, and underscoring the next steps in the effort
for fair and equitable benefit sharing in the extractives sector.
DOWNLOAD THE NED REPORT