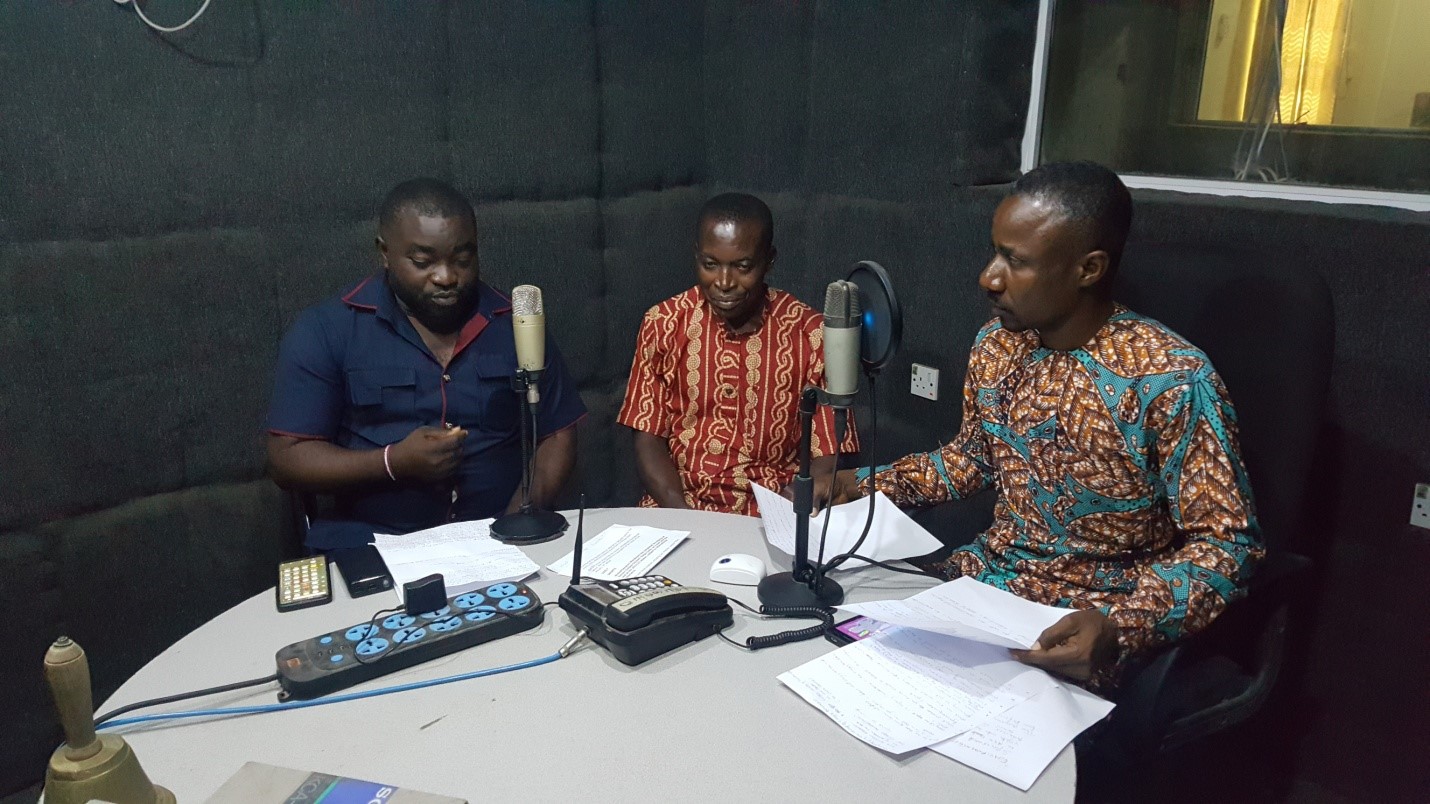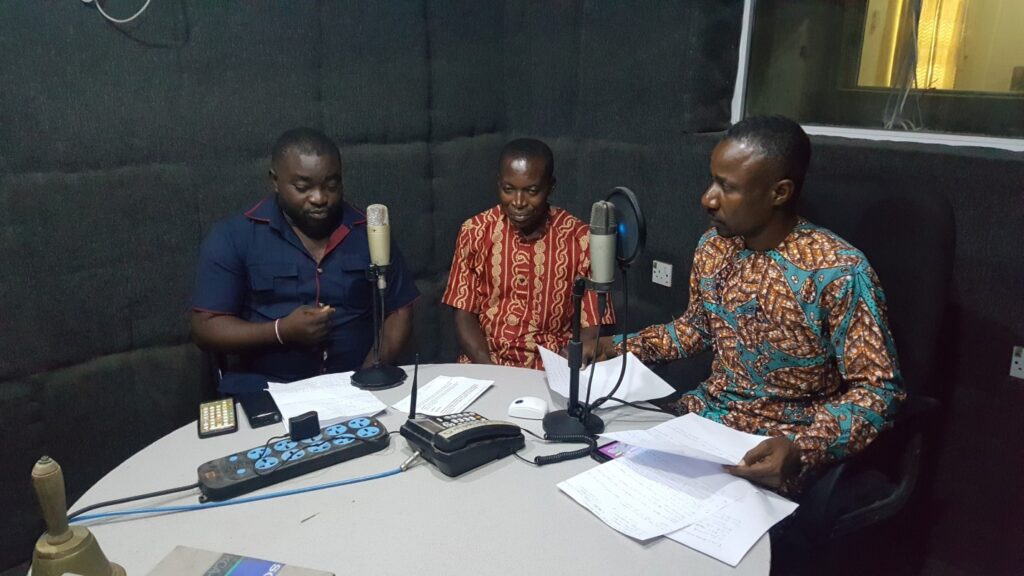 Under the auspices of the project called, From Exclusion to Inclusion in National Just Transition Plans, Spaces for Change|S4C has launched community radio and podcast services in five states of the Niger Delta with the aim of creating new spaces and platforms for oil and gas communities as well as marginalized groups to contribute to the energy transition discourse.  Through the radio and podcasts, S4C and partners, Extractives360 (E360) and the Youth Environmental Advocacy Centre (YEAC) are integrating the perspectives of historically marginalized and underrepresented groups in Nigeria's oil extraction zones in the design and implementation of national plans to achieve carbon neutrality in 2060. Although these communities have borne the brunt of fossil fuel exploration for decades, the ongoing deliberations and policy measures to achieve carbon neutrality exclude them. For instance, Nigeria's Energy Transition Plan (ETP) developed by McKinsey,  neither makes reference to communities nor makes any provision for them.
The radio services and podcasts, called Inclusive Transition Hour, are aired live on Redemption FM 101.5 FM Akwa-Ibom State, Wave FM 91.7 Rivers State,  Quest FM 93.1 FM Delta State, Royal FM 95.5 Bayelsa and Ozisa FM Imo State respectively. They feature robust discussions led by a broad spectrum of stakeholders and discussants drawn from the extractives industry and the various resource-rich communities in the Niger Delta region. On each episode, two discussants lead discussions on an array of issues that increase local populations' understanding of energy transition, the legal frameworks and current policy responses undergirding energy transition in Nigeria, the high-carbon emitting activities, the roles and responsibilities of various institutions, the targets and timetable for achieving nationally-determined contributions (NDCs) and the possible energy alternatives to fossil fuels. These discussions have unpacked the meanings of popular climate jargons–such as decarbonization, greenhouse gases, NDCs, fossil fuels, hydrocarbons, Paris Agreement, net zero, carbon emissions, global warming, climate change etc–in a way that people at the grassroots can understand. The podcasts and discussions have equally emboldened local chiefs, women, youth, local, and artisanal refiners, and state government agencies to follow the discourse happening at the national levels, and offer their alternative perspectives regarding what a just transition that benefits local communities should look like. For these reasons, the podcasts are making waves on radio stations across the five states, with many listeners, calling during the phone-in segment of the program, asking and receiving answers to a variety of local concerns.  The majority of callers are women in rural areas, showing that women are showing significant interest in the energy transition.
The much-clamored energy transition can only be just when communities are aware and involved in policy-making and implementation processes. Because the radio talk shows are conducted in pidgin English and indigenous languages spoken in the natural resource extraction zones, the project is reaching local audiences closest to extraction activities. Getting additional perspectives from seasoned technical experts and civil society actors during the radio programs is equally helping to strike a balance between technicality and the protection of human rights and liberties in a just transition.
Most of the discussions on these radio programs draw extensively from the findings of S4C's research, Making Space for
Dialogue on Just Transitions in Africa's Oil and Gas Producing Regions. S4C collaborated with the UK-based Institute for Development Studies (IDS) to conduct that study. The Exclusion to Inclusion project is also building on the rich insights garnered during the maiden edition of the National Extractives Dialogue held in June 2022.  S4C and partners are implementing this project, with support from Africa Centre for Energy Policy (ACEP), under its  Extractive Industry and Climate Change Governance Fund (EICCG Fund).