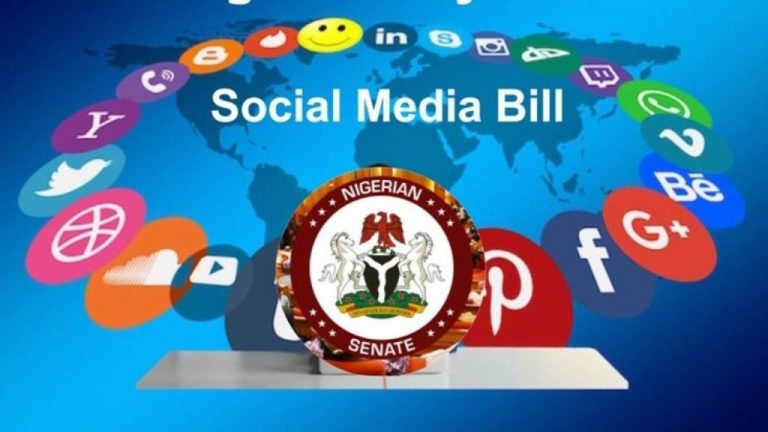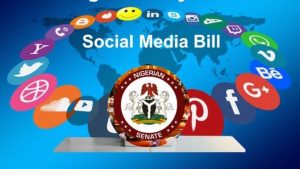 The Nigerian Senate has fixed March 9, 2020, for a public hearing on the bill sponsored by Senator Mohammed Sani Musa (APC Niger East), titled, PROTECTION FROM INTERNET FALSEHOODS, MANIPULATIONS AND OTHER RELATED MATTERS BILL, 2019.
Announcing the public hearing, the Chairman of Senate Committee on Judiciary and Legal Matters, Opeyemi Bamidele, requested stakeholders and members of the public interested in participating in the public hearing to submit 20 hard copies and a soft copy of their memoranda to the committee's secretariat before March 6, 2020.
Since the bill was introduced, it has generated public outcry over concerns that it will gag free speech, restrict citizens' ability to express themselves on social media platforms, and also shrink the space for online collaborations for public benefit. Disagreeing with this view, the sponsor of the bill, Mohammed Sani Musa (APC, Niger) has argued that the bill does not intend to gag the media but to check the spread of false information on the internet.
The hearing is scheduled to begin at 11 a.m. at Senate Conference Room 022, Senate New building, National Assembly, Abuja.